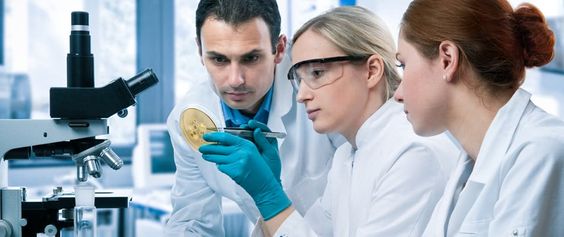 Mission
ABMRF/The Foundation for Alcohol Research was established in 1982 as an independent philanthropic organization dedicated to the development and dissemination of new knowledge about the biological, behavioral and social aspects of alcohol consumption. Since that time, it has developed into the largest, independent non-profit foundation in North America devoted solely to funding research on the effects of alcohol on health and behavior, and to the prevention of problems related to alcohol abuse.
The Foundation's vision is to be a premier private foundation that fosters and communicates research to understand the effects of alcohol on health and behavior, and its mission is:
To achieve a better understanding of the effects of alcohol on the health and behavior of individuals,
 To provide the scientific basis for prevention and treatment of alcohol misuse and alcoholism,
 To fund innovative, high quality research,
 To support promising new investigators,
 To communicate information with the research community and other interested parties.
This unique mission combines a primary focus on the support of important, innovative research with a commitment to sharing data about alcohol and its effects through publication and conference activities.